In his nursery nativity play our little Joseph has taken the role of Saint Joseph very seriously and with great sense of responsibility. He sat on the stage patiently the whole time, looked after Mary and baby Jesus attentively, and made sure everyone was safe on a long and dangerous journey to Bethlehem. It was a real joy to watch these brave little actors.
W bożonarodzeniowym przedstawieniu przedszkolnym nasz mały Józek podjął się roli Świętego Józefa z wielką powagą i odpowiedzialnością. W pełni poświecenia opiekował się Maryją i dzieciątkiem Jezus, zapewniając bezpieczeństwo swojej rodzinie podczas długiej i niebezpiecznej podroży do Betlejem.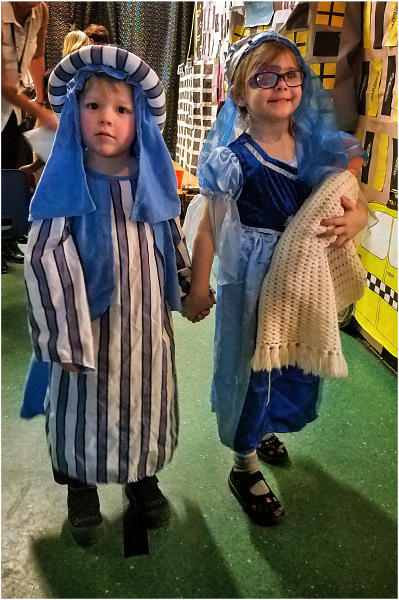 Wishing you a peaceful and joyous Christmas Holiday!
Życzymy Wam spokojnych i radosnych Świąt Bożego Narodzenia!
Merry Christmas!!!
Mary, Adam and the boys.